WE PARTNER WITH YOUR HIGH SCHOOL ASB and other school programs THROUGH OUR GIVE BACK TO SCHOOLS FUNDRAISER
earn passive money for your high school asb program.
Our Give Back to Schools Fundraiser is a perfect solution for providing your students a way to get their learner's permits fast!  No more car washes or other labor intensive fundraising drives. All you have to do is use our email templates, send them to students and have them sign up with your unique school link.
for every student from your school that signs up, $10 GOES BACK to your asb program.
Your students pay $24.95 for our online drivers education course, and our program gives your ASB $10 back from each sign up. That's 40% of every purchase! 
And it's year-round! The fundraiser never ends. You can earn money for your school programs when kids aren't even in school.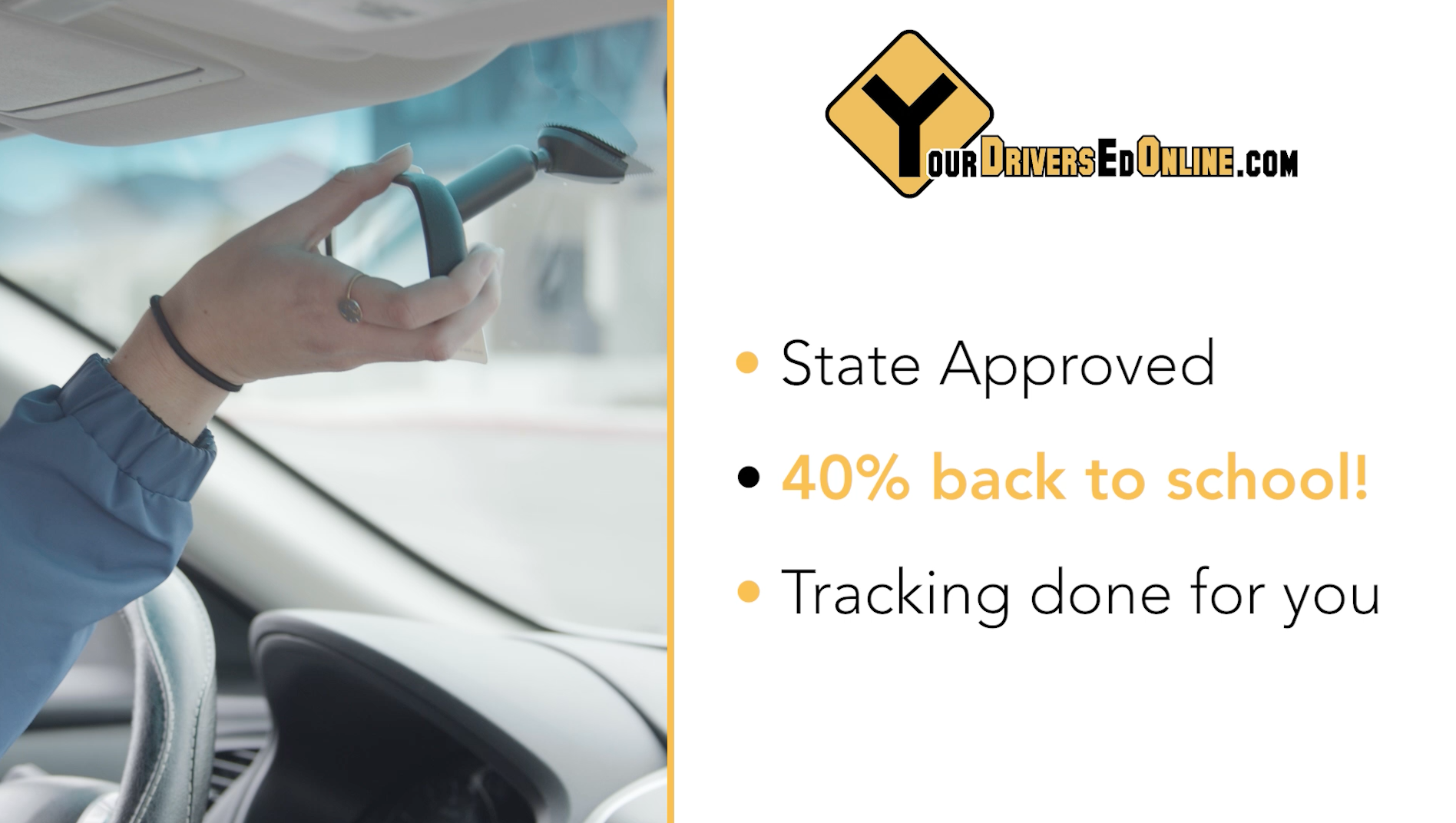 As a school leader, your mission, if you choose to accept it, is to grow your fundraiser into one of constant wins (student sign ups) and develop unstoppable momentum (100 students = $1000).
Through our partnership, you create a brighter future for your school community and contribute to a safe school environment. 
Imagine what your fundraiser could look like and how you can create school donations with our media kit!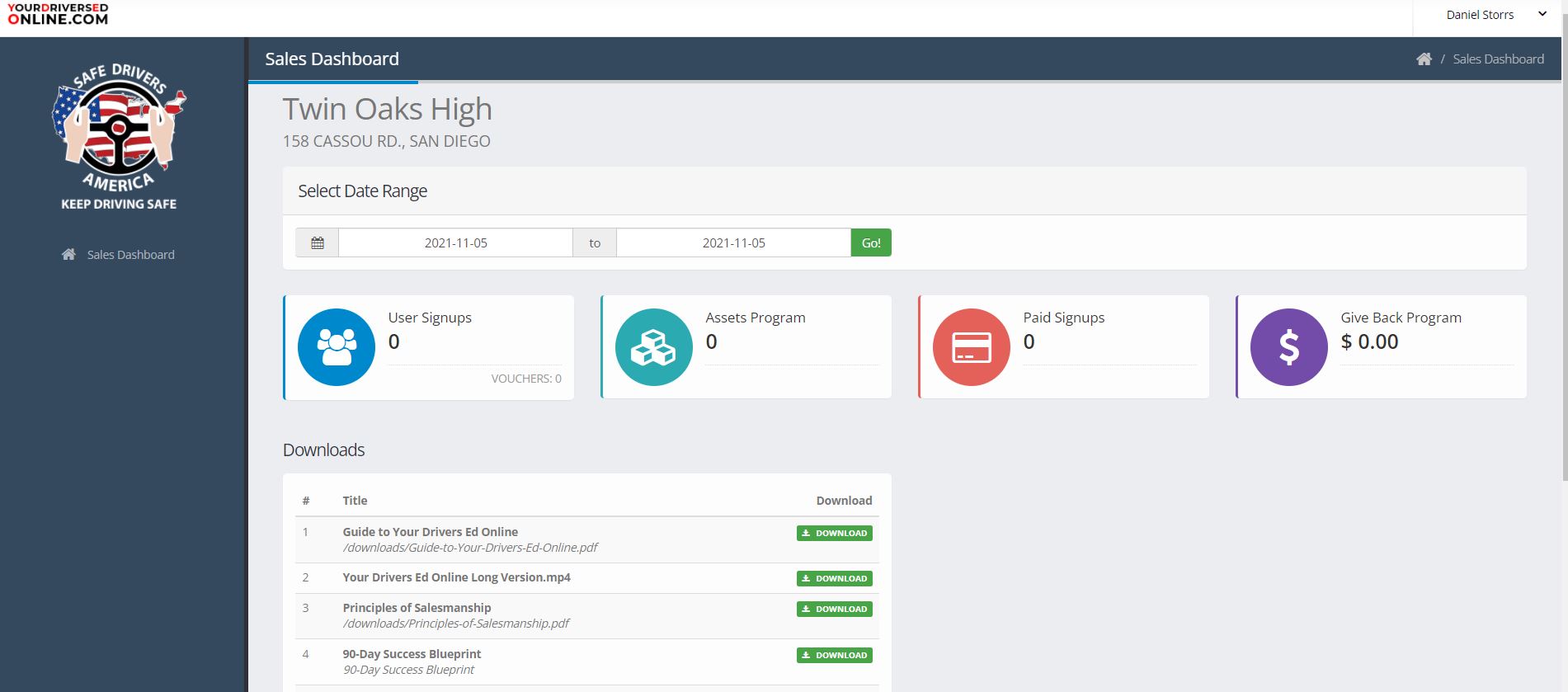 track sign ups on your dashboard. then wait for checks.
We give you a sign in for your school program, where you have a dashboard for tracking sign ups. We send you a check every quarter. It doesn't get more passive than that!
SCHOOLS WE PARTNER WITH
Amador Valley HS
Central HS East Campus
Chaparral HS
East Union HS
Grant Union HS
Hanford West HS
Milpitas HS
Mission Hills HS
Mission San Jose HS
Murrieta Mesa HS
Murrieta Valley HS
Nevada Union HS
North Monterey County HS
Rancho San Juan HS
San Marcos HS
Tahquitz HS
Torrey Pines HS
Weston Ranch HS

"This is a no-brainer. You keep track of the sales and donations. If they're anything like me, other advisors will sign up."
Bonnie Bagheri, San Marcos High School
"I love this program!"
Kristy Baron, Chaparral High School ($1050 in donations in first three months of 2021 school year)
"We are excited to be a part of the program that gives back."
Ben Brazeale, Mission San Jose High School ($210 in donations in the first two weeks)
"Please send us the link to sign up; we are going to get started."
Shawna Sousa, Central High East Campus ($350 in donations in the first two weeks)
"Thank you for the Give Back to Schools Program. We are excited to roll out the program at Milpitas High School, and we have found significant interest in our first month of advertising."
Jerrell Maneja, Milpitas High School ($540 in donations in the first month)
"Thank you. I love what you are doing for schools."
Mr. Armstrong, parent of a Central High School East student